Nirvana: Australia's Approach to Covid-19
Australia's Approach
Australia's results have come despite less stringent restrictions. It has allowed more industries to continue operating, such as construction, and consumers can still get a
haircut
or buy a takeaway meal, keeping many workers on lower incomes employed.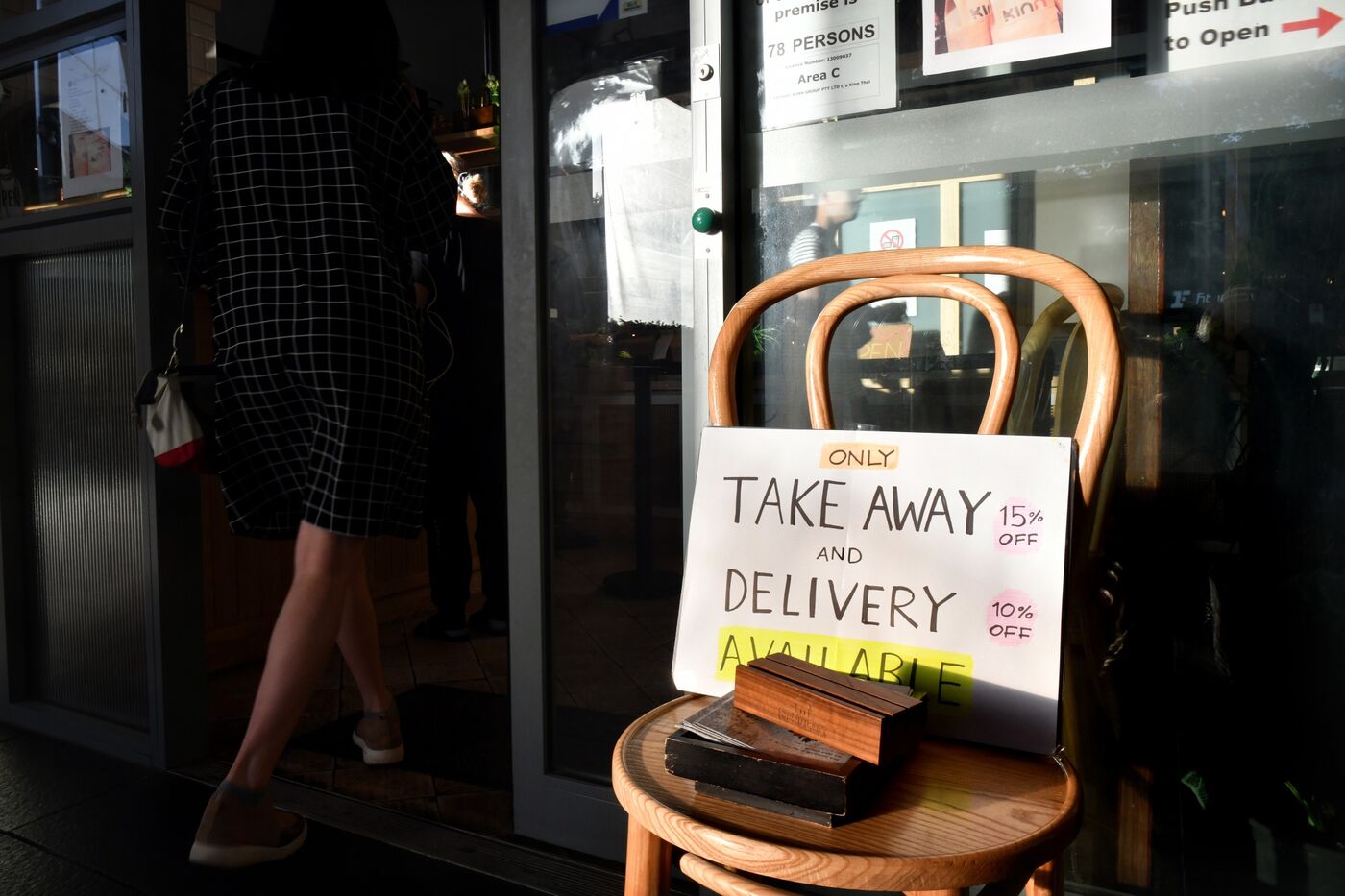 "Australia is doing better than New Zealand without going to that extreme," said Peter Collignon, an infectious diseases physician at Canberra Hospital who advises the Australian government.
Collignon questions whether New Zealand's eradication strategy is realistic.
"The reality is this virus is everywhere, it's all around the world," he said. "So even if you're successful for a short period of time, how long do you do this for? Six months? Two years? Invariably, you're going to get the virus re-introduced."
One concern is the phenomenon of asymptomatic transmission. The possibility that people can pass along the disease even though they show no symptoms underscores the challenge of containing the pandemic.
'Nirvana' Scenario
Brendan Murphy, Australia's chief medical officer, told a New Zealand parliamentary committee April 14 that eradicating the virus is a "nirvana" scenario.
"We are pursuing a very aggressive suppression strategy," he said. "Obviously we would like to achieve elimination (but) we're pretty doubtful that could be maintained for the long-term given the incredible border measures you would need to have."
Objectives is to have more countries to adopt elimination strategies and eventually form an "eastern hemisphere bloc" with nations like China, Hong Kong, Singapore and South Korea within which travel will be possible.